Why choose Great Plains Stainless
We have the expertise and experience to deliver a solution for your organization.
By Choosing Great Plains Stainless you benefit from:
Quality
We operate in accordance with ISO 9001:2008 international quality controls.
Service
We provide any of the custom delivery, stocking or machining options you may need, plus superior testing, certification and quality control.
Experience
Dealing with specialty alloys since 1983.
Mission
To provide the best product at the best price.
Systems
Our own in-house proprietary software, MetalSmith 2.0, is a powerful tool to manage your procurement needs.
Inventory
Over 3000 line items, including pipe, tube, flanges and fittings in a wide range of alloys.
Shipping
Convenient freight options and same-day shipping to more than 50 countries.
Locations
We have offices in Tulsa USA, Shanghai China, Santiago Chile and Nelson New Zealand.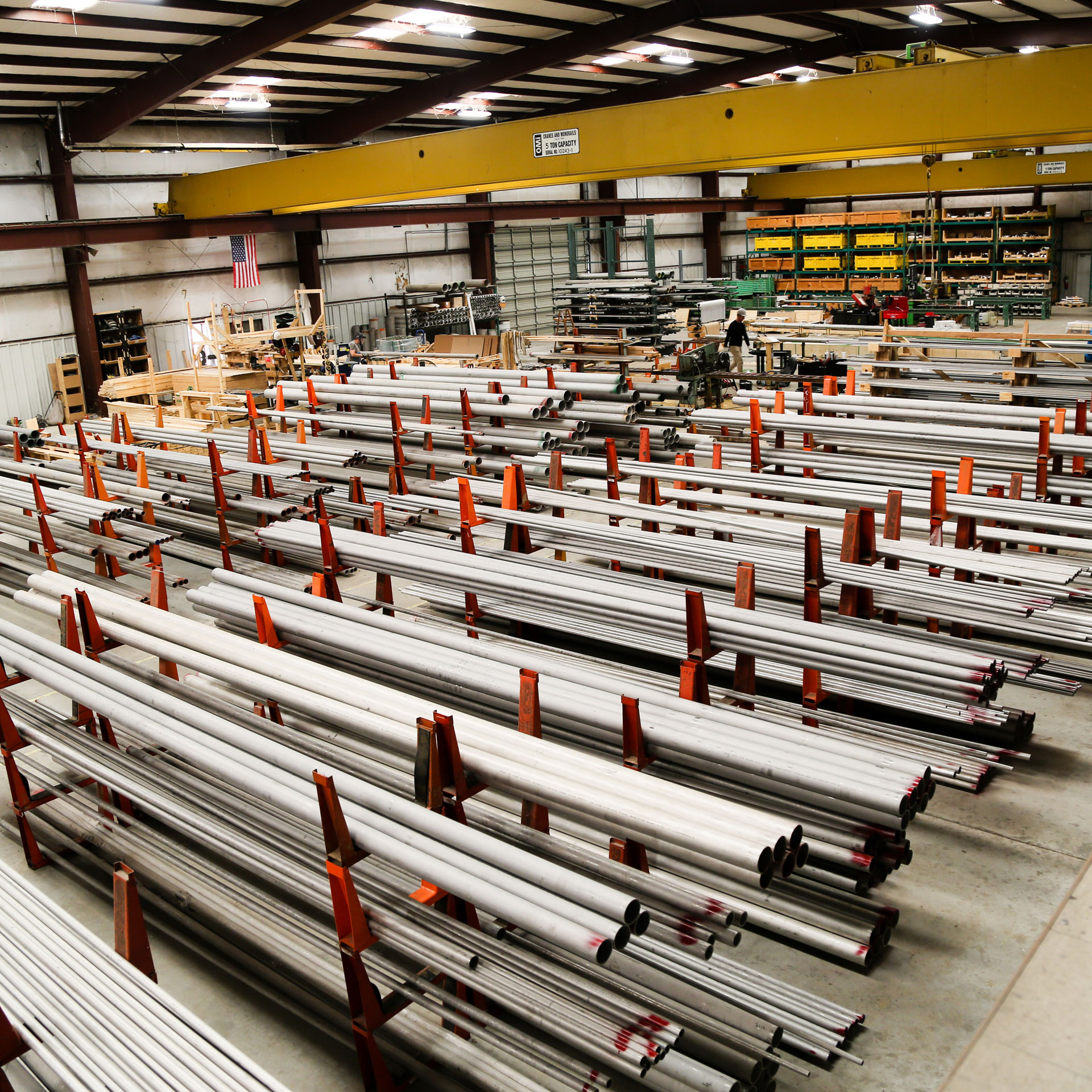 Offices in Americas, Asia and Pacific