Alloy 904L (N08904) Stainless Steel
High alloy austenitic stainless steel intended for use under severely corrosive conditions.
Alloy 904 & 904L (N08904) stainless steel pipe, fittings and flanges are used in the chemical industry to process corrosive chemicals such as: Acetic acid, Acetylene, Acrylates, Acrylonitrile, Aluminum sulfate, Ammonium phosphate, Ammonium sulfate, Battery acid, Benzene, Butyl acetate, Caprolactum, Cellophane, Citric acid, Nitrophosphate, Oxalic acid, Superphosphate, Tall oil, Tartaric acid, Uranium oxide and Zinc sulfate.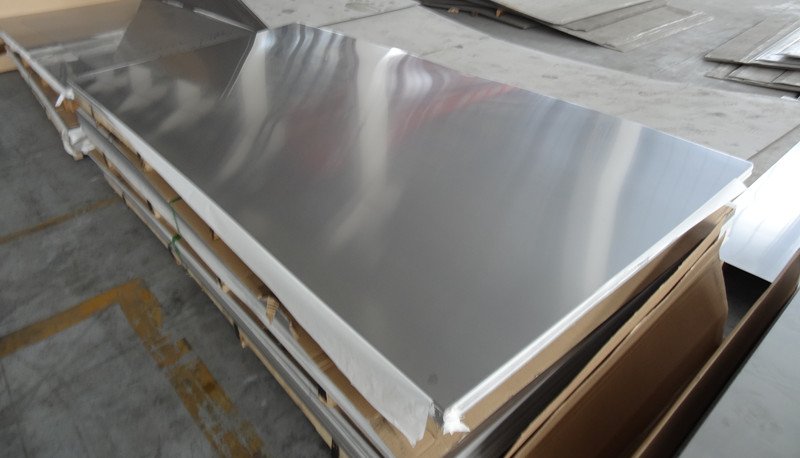 Alloy 904 (N08904) stainless steel is a high alloy austenitic product intended for use under severely corrosive conditions. It offers good resistance to:
Pitting and crevice corrosion
Intergranular corrosion
Stress corrosion cracking
General corrosion
Grade 904L stainless steel is a non-stabilized austenitic stainless steel with low carbon content. This high alloy stainless steel has added copper to improve its resistance to strong reducing acids, such as sulphuric acid. The steel is also resistant to stress corrosion cracking and crevice corrosion. Grade 904L stainless steel is non-magnetic, and offers excellent formability, toughness and weldability. Grade 904L contains high amounts of expensive ingredients, such as molybdenum and nickel. Today, most of the applications that employ grade 904L are replaced by low-cost duplex stainless steel 2205.
Grade 904L stainless steels have excellent resistance to warm seawater and chloride attack. The high resistance of grade 904L against stress corrosion cracking is due to the presence of high amounts of nickel in its composition. Moreover, the addition of copper to these grades develops resistance to sulphuric acid and other reducing agents in both aggressive and mild conditions.
The corrosion resistance of grade 904L is intermediate between super austenitic grades, with 6% molybdenum content, and standard 316L austenitic grades. Grade 904L is less resistant to nitric acid than grades 304L and 310L, which are free of molybdenum. This steel grade needs to be solution treated following cold working, to achieve maximum stress corrosion cracking resistance under critical environments.
| Type | Sizes | Schedules | ASTM Standards |
| --- | --- | --- | --- |
| Bar | 1/2″ thru 6″ | | A276 |
| Butt Weld Fittings | 1/2″ thru 12″ | Sch 10, 40, 80 | B366 |
| Pipe Welded & Seamless | 1/4″ thru 16″ | Sch 10, 40, 80 | B677-smls; B673-welded |
| Tube, Welded | | | B674 |
| Tube, Seamless | | | B677 |
| Plate | | | B625 |
| Flange & Pressure Fittings | All Descriptions | | |